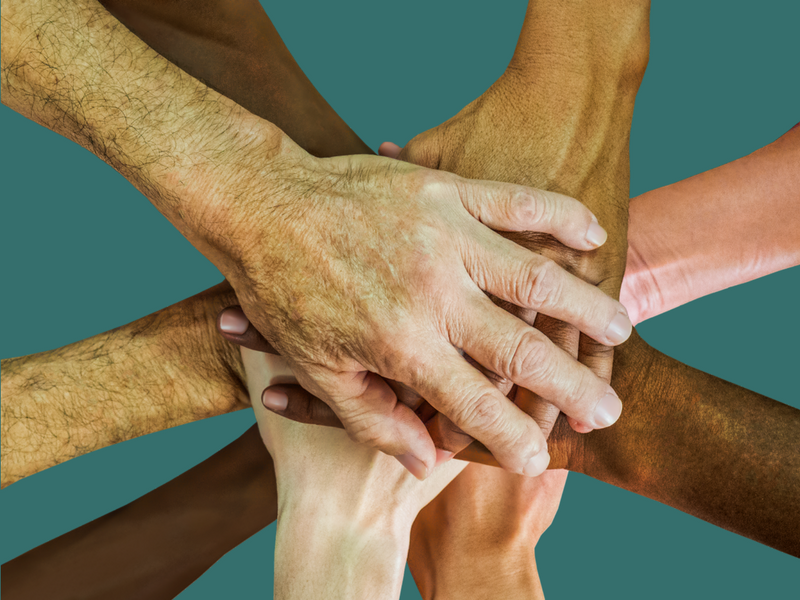 Join an Affinity Group!
AVA Affinity Groups are groups of AVA members who share a common interest and who wish to communicate and work together to advance knowledge and education about that topic.
Take a look.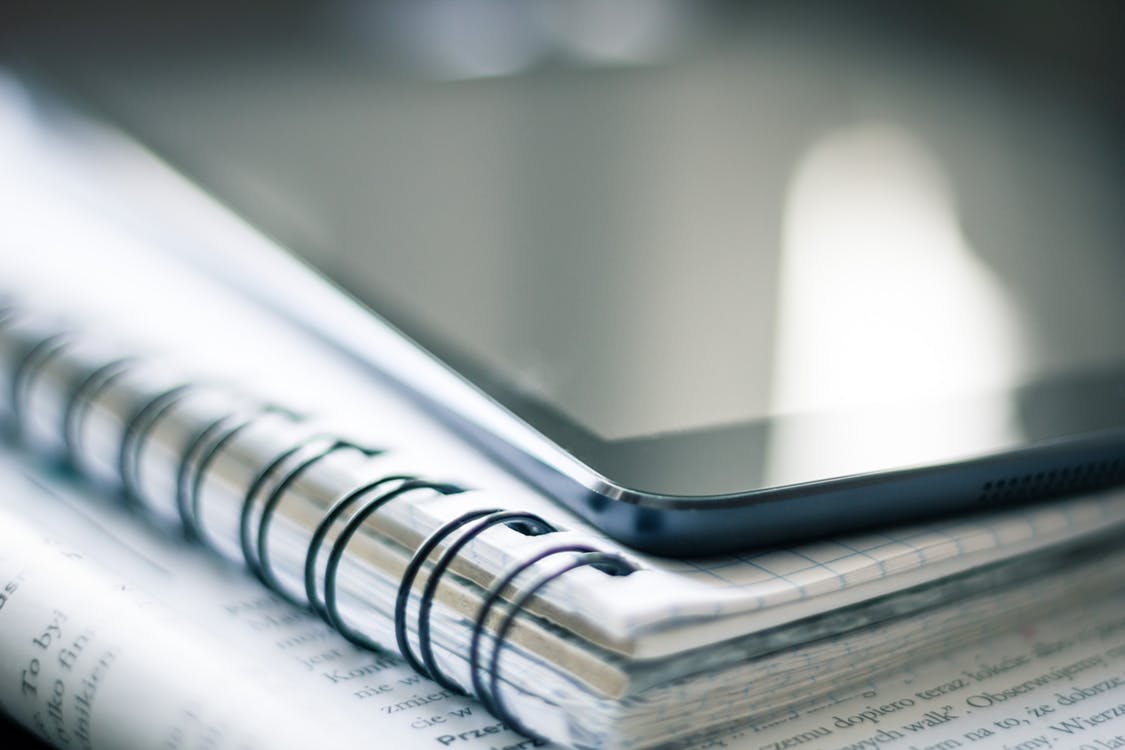 Read AVA Research Reviews
AVA Research Reviews provide AVA members with recent published, peer-reviewed articles in a broad array of violence and abuse topics.
Read more.