Jennifer Parker, PhD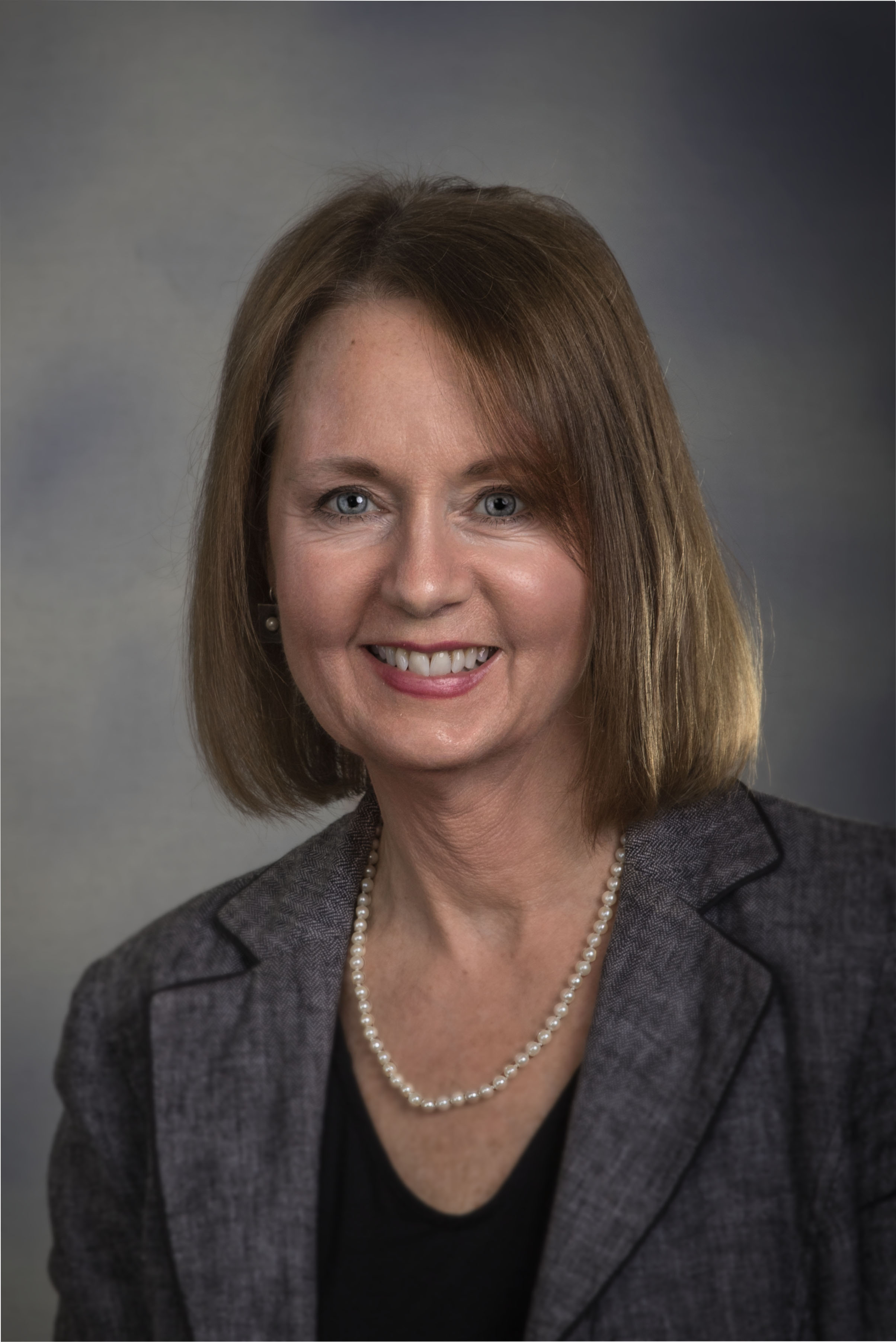 Dr. Jennifer Parker is a Professor of Psychology and founding Director of the Child Advocacy Studies program at the University of South Carolina Upstate. She earned a Ph.D. in Human Development from Virginia Polytechnic Institute and State University, and a BA and MA in Psychology from Hollins University. She is a Licensed Professional Counselor and contracted with the SC Department of Juvenile Justice to conduct psychological evaluations for adjudicated juveniles to assist with efforts to reduce the likelihood of future offending. This work inspired her to launch a Child Advocacy program at the university to improve prevention efforts and responses to child maltreatment. As a result, child abuse prevention is an integral part of the Metropolitan Mission of USC Upstate.
The program began with an interdisciplinary minor in Child Advocacy Studies (CAST). The minor was modeled after the program that began at the National Child Protection Training Center in Winona, MN under the leadership of Victor Vieth. CAST is the largest and fastest growing minor at the University. A Post Baccalaureate Certificate in Child Advocacy Studies was recently added. Dr. Parker also established a Child Protection Training Center at the University comprised of a mock house and mock courtroom to provide experiential, hands-on training for professionals and students. The Center holds an annual multidisciplinary conference and ongoing training opportunities for professionals in the region.
As a professor, Dr. Parker is passionate about educating students and she has presented and published findings from her research that contribute to the understanding of factors related to child maltreatment, childhood obesity, juvenile delinquency, and positive youth development. She is currently investigating the impact of the Child Advocacy Studies program on the child protection work in SC.
Dr. Parker is a Master Trainer in SC for the Adverse Childhood Experiences (ACE). In addition to serving on the board of the Academy on Violence and Abuse, she serves on the board of the South Carolina Professional Society on the Abuse of Children (SCPSAC).