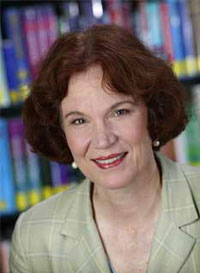 Jacquelyn Campbell, PhD, RN, FAAN
Jacquelyn Campbell is the Anna D. Wolf Chair and Professor, Johns Hopkins University School of Nursing with a joint appointment in the Bloomberg School of Public Health.
Dr. Campbell has been conducting advocacy policy work and research in the area of domestic violence since 1980. Dr. Campbell has been the PI of 10 major NIH, NIJ or CDC research grants and published more than 150 articles and seven books on this subject. She is an elected member of the Institute of Medicine and the American Academy of Nursing and on the Boards of Directors of the Family Violence Prevention Fund and the House of Ruth Battered Women's Shelter. She received the 2006 Friends of the National Institute of Nursing Research Pathfinder Award.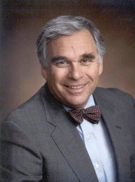 Richard D. Krugman, MD
Richard Krugman is the first Vice Chancellor for Health Affairs for the University of Colorado Denver. In this role, he supports the deans of the Schools of Dental Medicine, Pharmacy and Public Health, the College of Nursing and the Graduate School for the Health Sciences. He oversees all clinical programs of the university at its five affiliated hospitals; the Center on Aging, the Center of Bioethics and Humanities, the Colorado Area Health Education (AHEC) system and Risk Management also report to him. Dr. Krugman became Dean of the UC Denver School of Medicine in March 1992, after serving as acting dean for 20 months.
Dr. Krugman is a graduate of Princeton University and earned his medical degree at New York University School of Medicine. A board-certified pediatrician, he did his internship and residency in pediatrics at the University of Colorado Denver School of Medicine. Dr. Krugman joined the UC Denver faculty in 1973.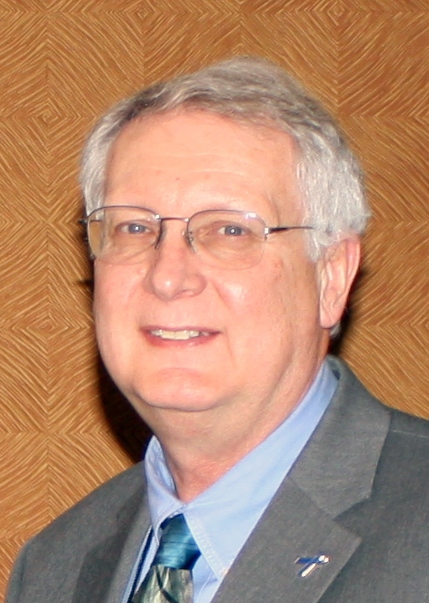 Frank W. Putnam, MD
Frank W. Putnam, MD is widely regarded as a preeminent researcher, clinician and teacher on the health effects of violence and abuse. He has been a national leader in assuring that children have safe, healthy and nurturing families where all children can achieve their full potential.
Frank is a Professor of Clinical Psychiatry at the University of North Carolina School of Medicine. He was formerly a Professor of Pediatrics and Child Psychiatry at Children's Hospital Medical Center, University of Cincinnati College of Medicine. Following completion of his residency in adult psychiatry at Yale University in 1979, Dr. Putnam joined the National Institute of Mental Health Intramural Research Program in Bethesda, Maryland, where he first encountered large numbers of adult patients who had been abused as children. This led him to complete a fellowship in child and adolescent psychiatry and to focus his research on the psychological, biological and social effects of child abuse.
In 1999, he became Director of the Mayerson Center for Safe and Healthy Children, which is dedicated to improving prevention, evaluation and treatment services for traumatized children and their families. The Center, which sees over 2000 children a year, has a strong research and training program focused on providing effective interventions for the complex, and often difficult, family situations associated with child abuse and neglect. Dr. Putnam is the author of over 160 scientific publications and 2 books on topics related to child abuse and neglect.