AVA Global Health Summit - Virtual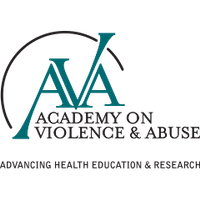 The 2021 Global Health Summit on Violence and Abuse provides a collegial environment for participants to meet and greet, network as well as get to know the latest science and practice in violence and abuse treatment and prevention from a very traumatic 2020. Last year, our world experienced trauma in many areas such as racism, a pandemic, political unrest, human trafficking,
and more. This year's summit encourages lessons learned to foster a positive path forward.
- Participants will be able to learn more about the AVA, including its mentoring, affinity groups,
global development, and meet others with similar interests.
- The AVA provides mentoring and development opportunities for members to plan and develop their
professional careers and research.