Quanlei Li (李全磊), MPH, MSN, BSN, RN | PhD Student at Johns Hopkins University School of Nursing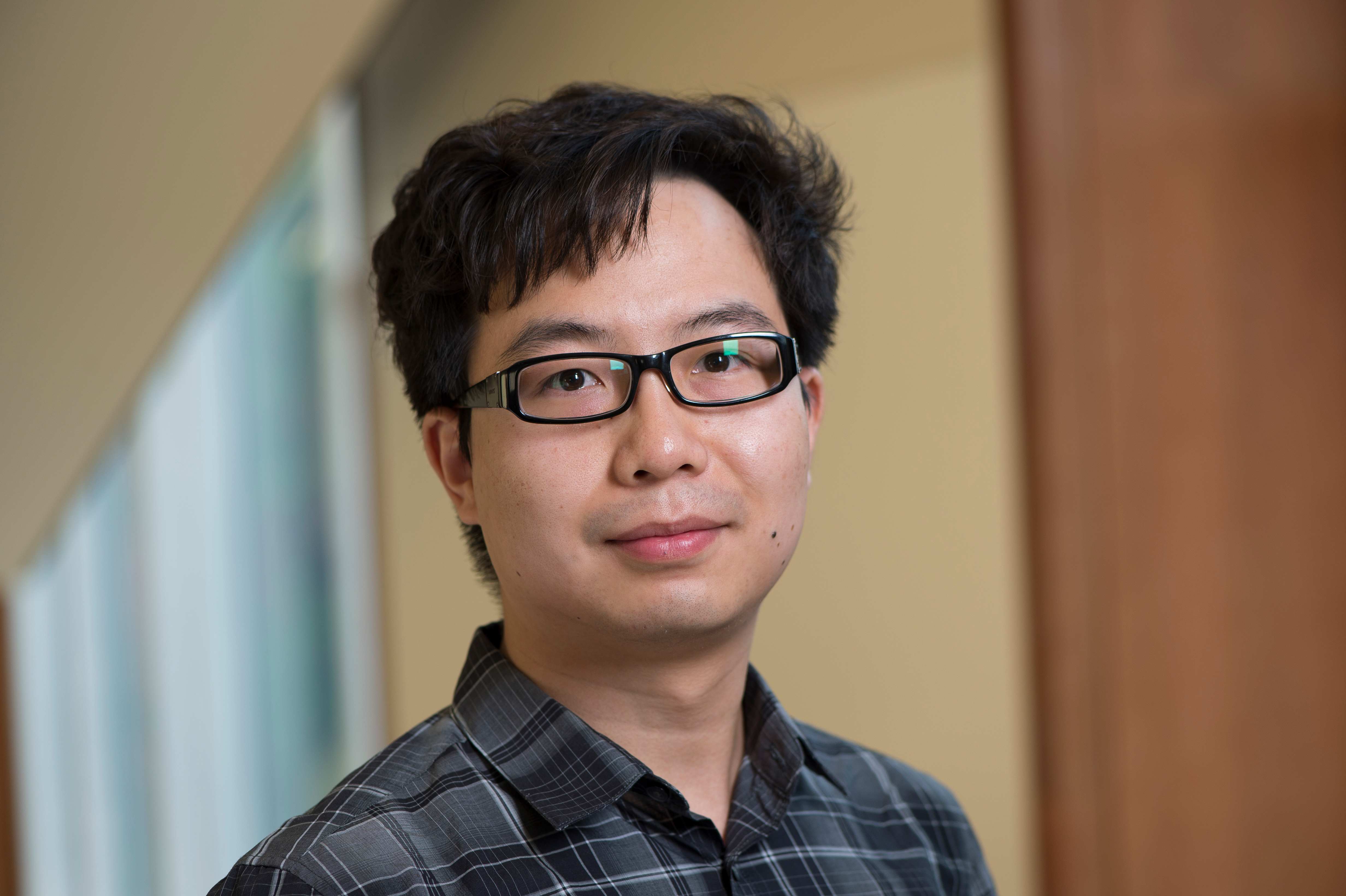 Quanlei Li is a PhD student in Johns Hopkins University School of Nursing. Originally from Shanghai, China, Li completed his undergraduate studies in Shanghai Jiao Tong University School of Nursing in 2009 and received an MSN from Fudan University in 2012, and an MPH from University of Washington in 2015. Li also spent half a year at National Taiwan University School of Nursing as a master exchange student from 2010 to 2011.
Li integrated his knowledge and experience from previous research interests in evidence-based nursing and global health, and currently focuses on investigation, intervention, and prevention of intimate partner violence in China—very often overlooked by health care providers—through both qualitative and quantitative approaches. Li also serves as an English editor for Chinese Journal of Nursing, and reviewer for International Journal of Nursing Sciences.