Kristine A. Campbell, MD, MSc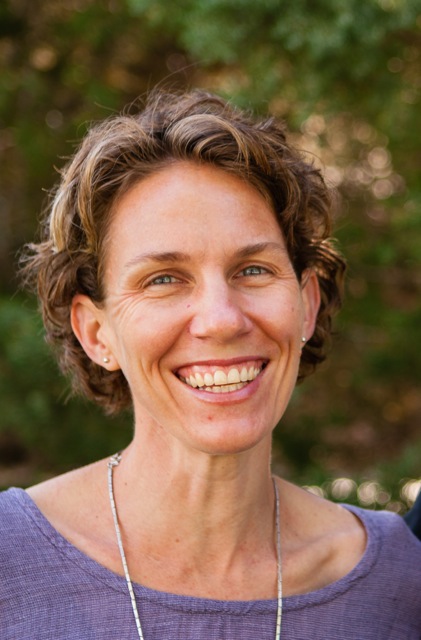 Kristine A. Campbell, MD MSc (Kris) received her undergraduate degree from Yale University and her M.D. from Johns Hopkins School of Medicine. She completed her residency in pediatrics at the Children's Hospital and Regional Medical Center (University of Washington). After residency, Dr. Campbell spent 5 years working for the Indian Health Service as a general pediatrician in Chinle, Arizona. She then completed a fellowship in general academic pediatrics and a master's degree in clinical research at the University of Pittsburgh. Dr. Campbell is currently an Assistant Professor in the Department of Pediatrics, Division of Child Protection and Family Health of the University of Utah.
Dr. Campbell provides general pediatric care at the South Main Pediatric Clinic and child abuse pediatrics consultation through the Center for Safe and Healthy Families.
Dr. Campbell's research interests focus on understanding the experiences of children and families after child maltreatment, and interventions to improve outcomes for these families. She is currently funded through an NIH career-development award to pursue these questions.