Doncy Eapen, Ph.D. Nursing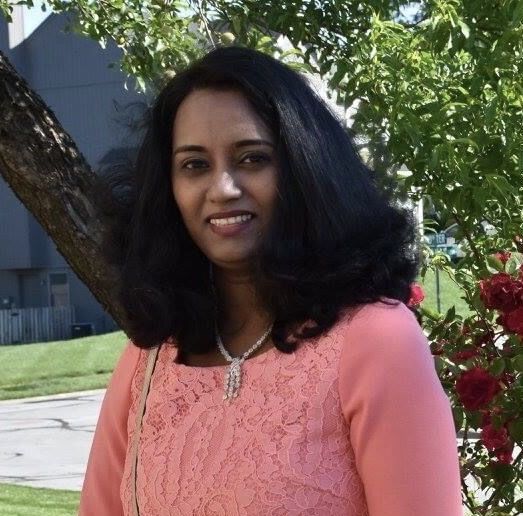 Doncy Eapen completed Ph.D. Nursing in 2016.
Post-Master's Nursing Education (In progress)
Assistant Professor-Cizik School of Nursing at The University of Texas Health Science Center at Houston
Proposed Research:
Explore women's experiences of IPV during pregnancy and their perceptions of its influence on health behaviors during pregnancy.