Allison Jackson, MD, MPH, FAAP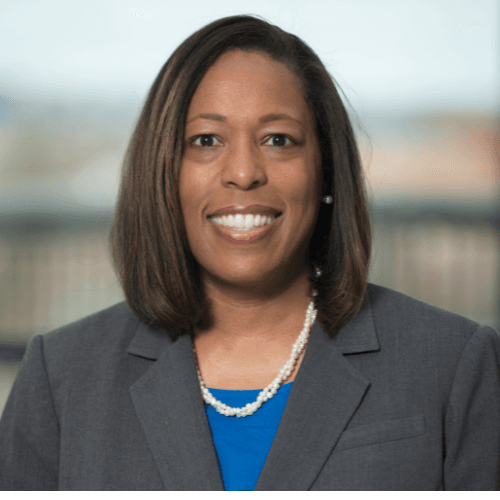 Allison Jackson, MD, MPH, is the Division Chief of the Child and Adolescent Protection Center of Children's National Hospital, and an Associate Professor of Pediatrics at George Washington University.  She completed her undergraduate education at Harvard Radcliffe University, and attended Columbia University's College of Physicians and Surgeons and School of Public health for medical school and her Master of Public Health, after which she completed her pediatric residency at Children's National Hospital in Washington, DC.  Dr. Jackson has been a child abuse pediatrician for over 20 years, evaluating and treating children victimized by all forms of child maltreatment.  As an extension of her clinical work, she testifies as a medical expert throughout the region and provides physician leadership to the District of Columbia's Multidisciplinary Team on Child Abuse.
Dr. Jackson is a member of the Children's Academy of Pediatric Educators at Children's National through which she is working to improve early identification of abuse by physicians by enhancing the education of pediatricians on the recognition and response to child physical abuse.  Dr. Jackson also provides clinical and didactic instruction to medical students, residents, fellows, and to child-serving professionals in the region child maltreatment and its impact across the lifespan. More recently, she has been highlighting the intersection of child maltreatment and domestic violence and is the recipient of a Demonstration Grant through the Administration for Children and Families Family and Youth Services Bureau to address the needs of children exposed to domestic violence and their abused parent, and better educate the professionals that serve them. 
Dr. Jackson is a 2014 recipient of the Administration on Children, Youth and Families Commissioner's Award, was the inaugural recipient of an Endowed Professorship by the Washington Children's Foundation in 2017 and was a 2019 Washingtonian of the year. In recognition of her advocacy on behalf of victims and survivors of child maltreatment reflected in her service locally, regionally, and nationally, she also an Affiliate Faculty Member of the Child Health Advocacy Institute at Children's National. Dr. Jackson has been a primary and co-investigator for various research protocols and has several publications.