What We Do
Our healthcare system and society struggle to address the impact that violence and abuse have on our health. The AVA is an organization of healthcare professionals dedicated to spreading education and research on the lifelong effects of violence and abuse.
Become a Member | Share Your Expertise | Get Involved | Learn More
AVA & Partners Support this Message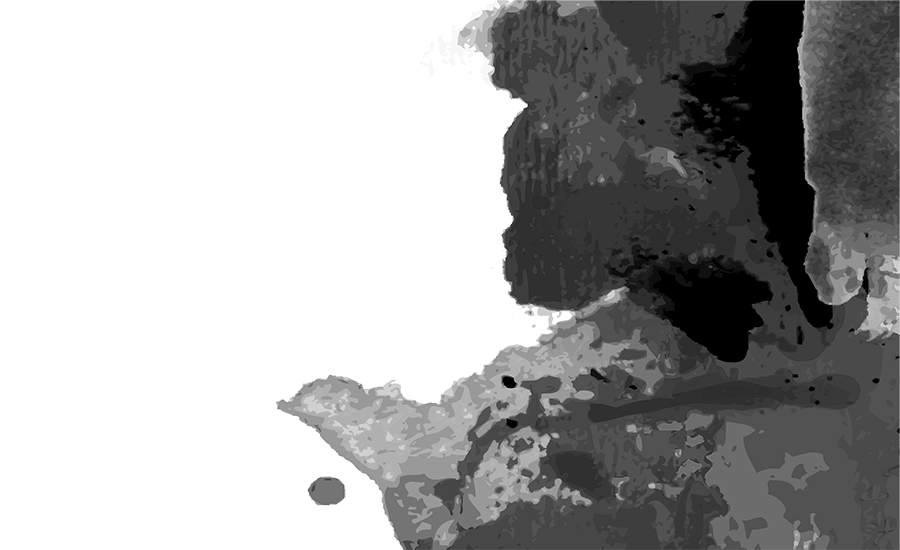 Ginger Meyer, MSW, LCSW, CCTP, AVA President

Dr. Wayne Dyer said, "When you change the way you look at things, the things you look at change." AVA members represent a wide range of compassionate people dedicated in their respective fields to create health, healing, equity and wellness for people throughout the life course. Now more than ever, AVA's vision of integrating the recognition, treatment and prevention of the health effects of violence and abuse into healthcare and society, so that people of all ages are safe and healthy, is extremely important.